Overview
Incorporates 50mm diameter rollers.
Drive capacity – XU60 8kg and XU90 12kg per roller.
Low pressure accumulation.
Drive up to 72 metres from one 0.37Kw drive unit.
Suitable for conveying very small products with a minimum product length of 450mm.
Supplied in 3 metre fully assembled lengths as standard. Other lengths available on request.
Standard widths available: 412, 462, 512, 612, 762 and 912mm. Other widths available upon request.
Full product testing available in our showroom.
Video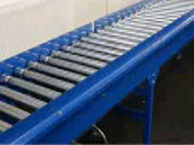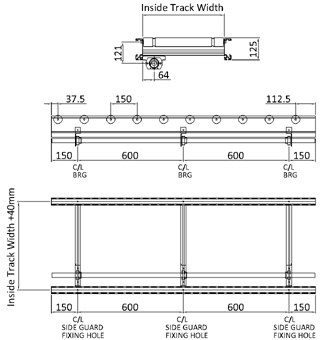 Lineshaft Powered Roller
Range