Coronavirus COVID-19 Update. February 2021.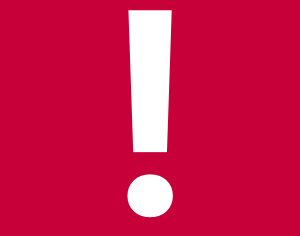 DOWNLOAD the current COVID-19 Risk Assessment here – Updated February 2021
February 2021
As we enter further COVID19 lock-downs entering the new year, we are as committed, as ever, to supporting our customers during difficult times, many of whom are essential businesses providing a front-line service in the fight against COVID19, including
• Freight Services
• Food Distribution Services
• Logistics
• Funeral Services
We are now actively prioritising orders from these customers to help keep the country moving.
Our UK manufacturing plants will remain fully operational and production continues as normal with the strictest health and safety measures possible, in place. We are constantly tracking the production status of our partners and our component suppliers to ensure that there is no disruption in the supply chain.
At the same time, the safety of our employees is a major focus of our management. To minimise the spread of the infection a number of initiatives continue to be implemented and monitored. Employees who can work from home are doing so and only those employees who absolutely cannot work from home are travelling to and from work every day.
We closely monitor the situation throughout the business and follow the latest Government guidelines on social distancing, hygiene and cleaning and regular workplace sanitisation discipline in order to minimise the risk to all our employees.
Together we will get through this challenging time. Using this opportunity, the DIrectors of the business would like to thank all our employees, customers and suppliers who continue to work hard to ensure the business safely meets its objectives and promises.
Stay safe and well.